Skip to Main Content
About Native American Heritage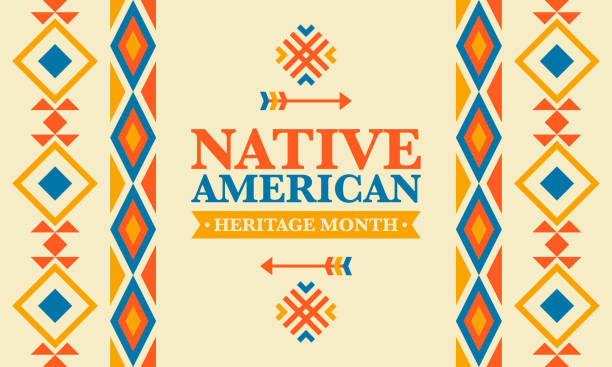 Native American Heritage Month (also referred to as Native American Indian, Native Hawaiians, and Alaska Native Heritage Month) is celebrated annually in November. It's was officially designated by President George H.W. Bush in 1990. Throughout the month, the achievements, culture, and contributions of the first inhabitants of the United States are celebrated. The origins of Native American Heritage Month can be traced back to 1915 with the proclamation of American Indian Day. Presently, several states have designated Columbus Day as Native American Day.
(Library of Congress, n.d; National Archives, 2021; PBS, 2018).
Land Acknowledgment
Northern Essex Community College resides on the ancestral lands of the Pennacook communities, the original land of the Mashpee Wampanoag tribes. We acknowledge that the Pennacoock were removed from their land through hegemonic and colonial processes that caused pain and displacement. It is by acknowledging the connection of this land and its first inhabitants, we seek to show "respect and a step toward correcting the stories and practices that erase Indigenous people's history and culture and toward inviting and honoring the truth" (U.S. Department of Arts & Culture, n.d.). We also acknowledge the history of Caribbean, Latinx, Black American, Asian settlers, and guests, whose history has also been marked by colonialism, violence, and loss. We work to acknowledge and put forth the history of those who have been silenced and whose history has been subject to erasure as the result of systemic oppression.
NECC Library Catalog
Find books, e-books and more by searching the NECC library catalog
---
To cite this LibGuide use the following templates:
APA: Northern Essex Community College Library. (Date updated). Title of page. Title of LibGuide. URL
MLA: Northern Essex Community College Library. "Title of Page." Title of LibGuide, Date updated, URL.