Skip to main content
Culinary Arts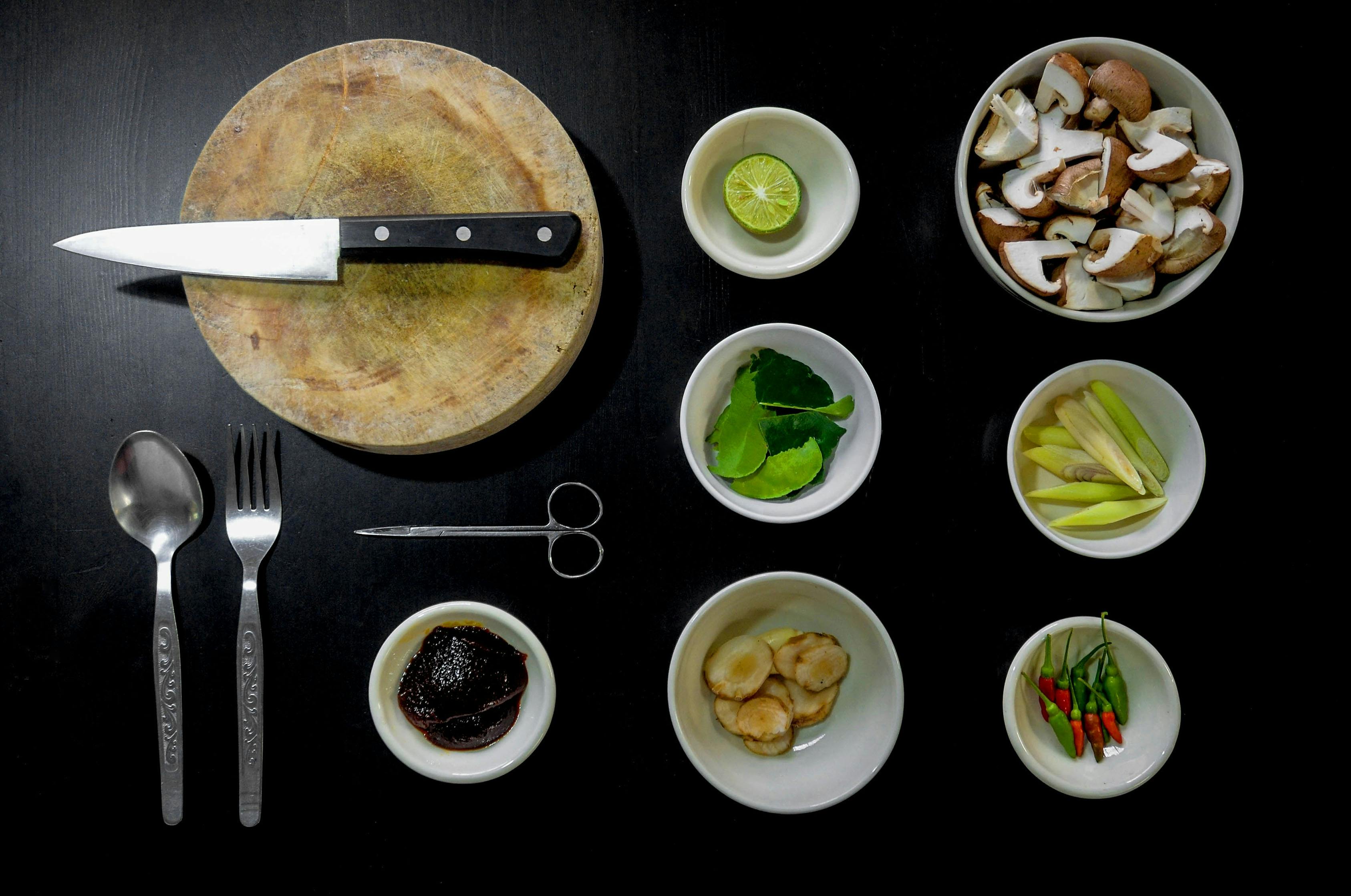 Welcome to the Culinary Arts Libguide!
Designed to give you easy access to the fundamental resources for your classes, this guide will provide you with the tools to assist with your research studies and professional development.
"Cooking is a subject you can never know enough about. There is always something new to discover."
- Bobby Flay

Associations and Websites
List of credible associations and websites:
Suggested Keywords for Searches
BPA Packaging Cookery Cooking Culinary
Diet Ethnic cuisine Factory farming Farm to Table
Fast food/slow food Food additives Food liability Food service
Food service industry Food Supply Food safety Gastronomy
Globalization Growth hormones Hospitality industry Nutrition
Obesity Organic Pesticides and fertilizers Sustainable agriculture
Selecting a topic
Choosing a topic is part of the research process. Getting started can be challenging and you will likely change your topic as you begin to search for sources and write your paper. Don't be afraid to let your topic evolve!
Source: North Carolina State University Libraries

This video is licensed under a Creative Commons Attribution-NonCommercial-ShareAlike 3.0 United States license.
---
To cite this LibGuide use the following templates:
APA: Northern Essex Community College Library. (Date updated). Title of page. Title of LibGuide. URL
MLA: Northern Essex Community College Library. "Title of Page." Title of LibGuide, Date updated, URL.